Denver's Flooring Source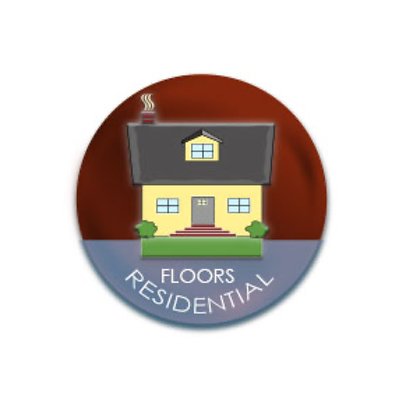 Homeowners choose Flooring by Designs for the finest products at highly competitive pricing with expert installations and that personal touch that brings the whole project together.
See Residential Flooring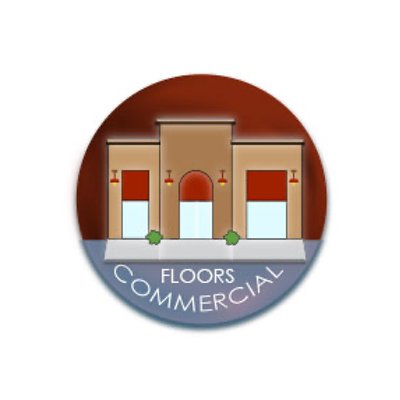 Metro-Denver businesses choose Flooring By Designs for the personal service, and a wide-selection of all types of commercial flooring, from top-brand manufacturers, with installation available.
See Commercial Flooring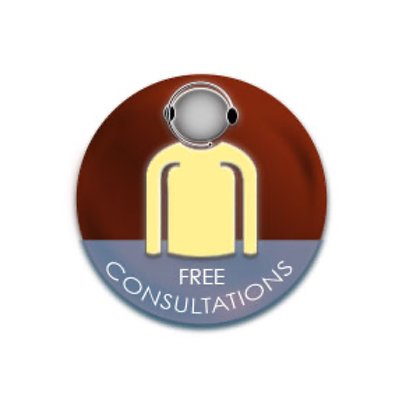 Visit our showroom and relax with a cup of coffee while you explore our many flooring products and learn all about each option from our knowledgeable design staff.
Make an Appointment